Headsight offers high accuracy, automatic height and tilt control for grain headers.  Headsight's header height control systems install on most combines and headers made in the past 30 years and integrate with existing combine height and tilt circuits.
Find the Right Sensors for you Find the Right Controller for you
---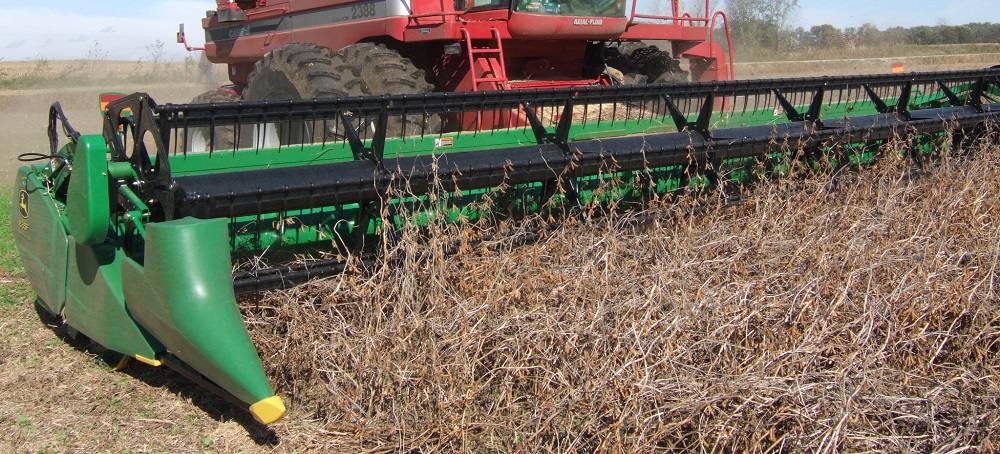 Headsight offers solutions for combines and heads of unmatched brands, and combines and heads of different model years.